Photography by
Jason Lee Parry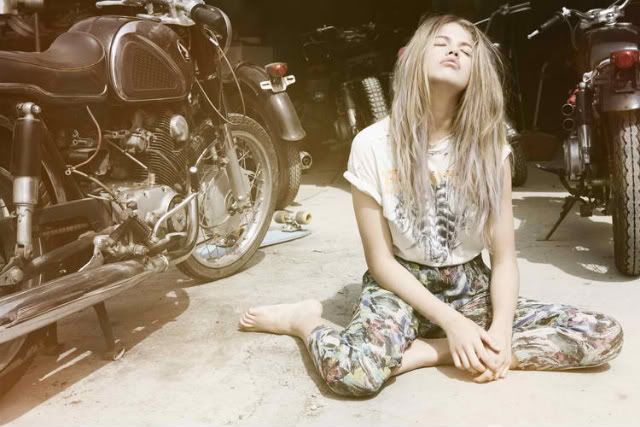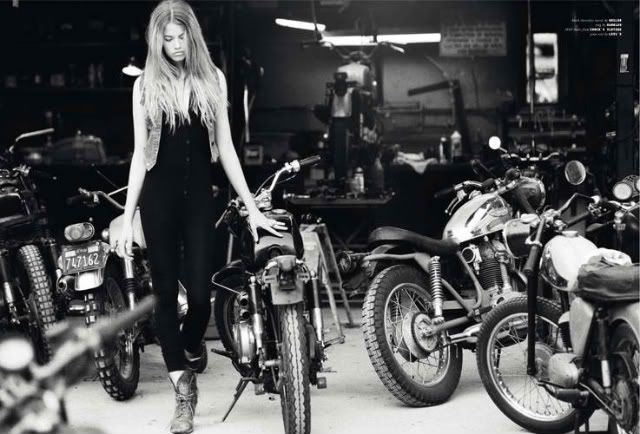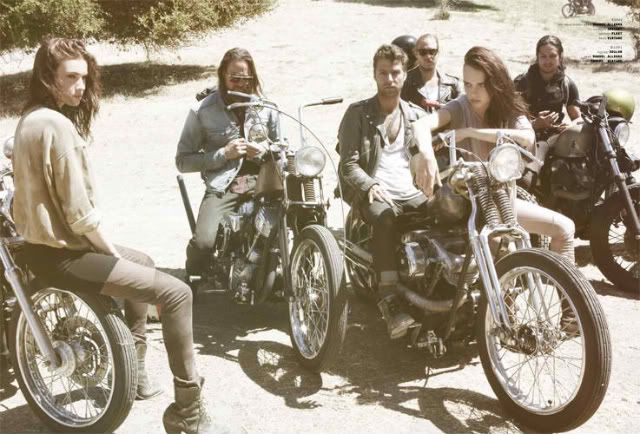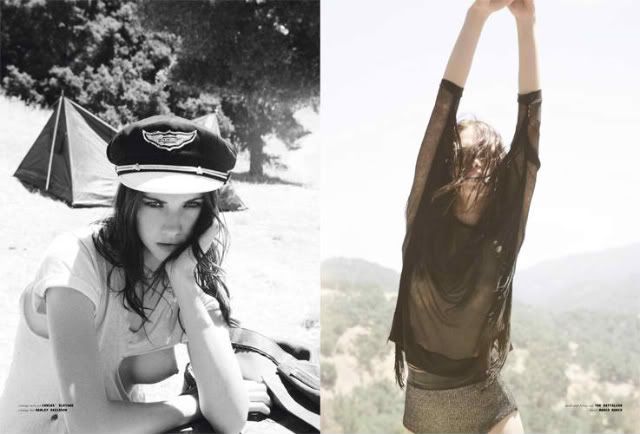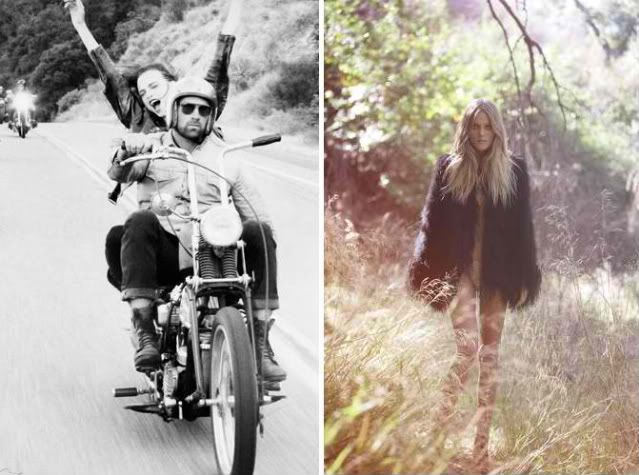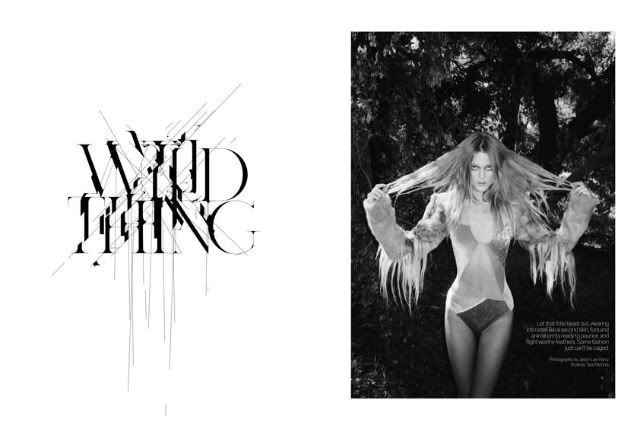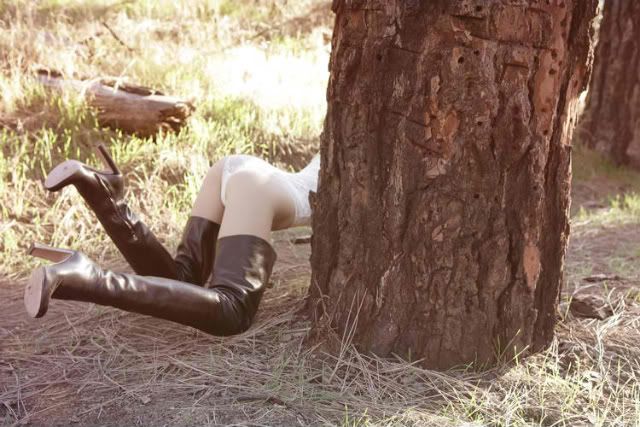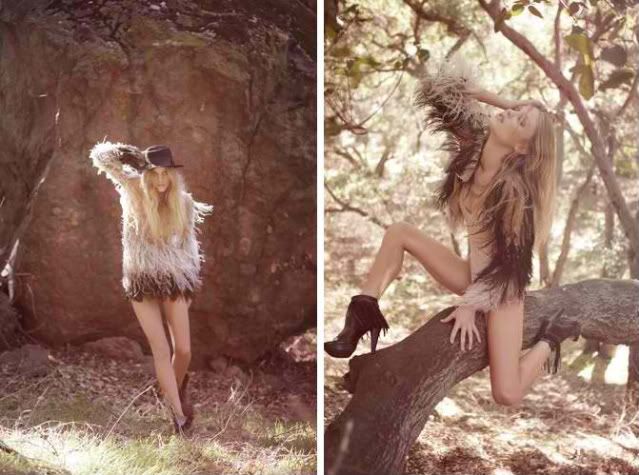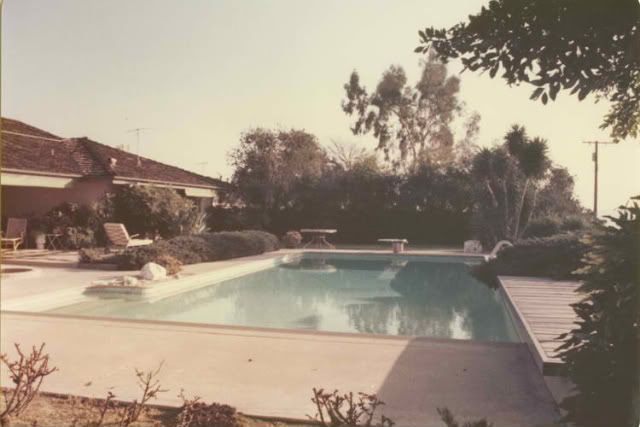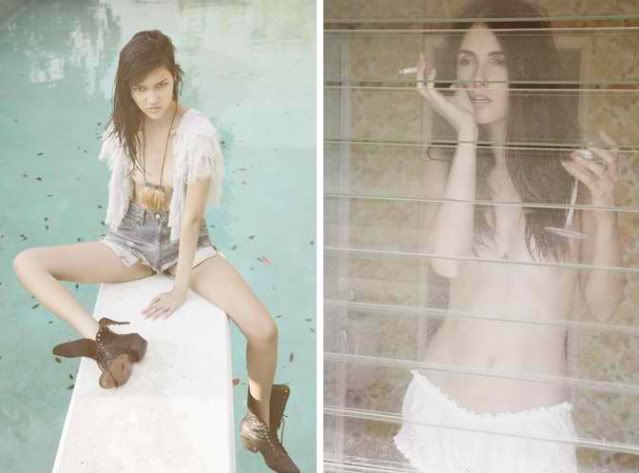 I just recently discovered this photographer & I'm so thrilled that I did because I fell
in love
with his aesthetic. I love LOVE love how nature, vintage, & nudity can be seen throughout his entire portfolio. The women that he photographs always have
bold, strong, & intimidating
characteristics which I absolutely adore. I like the edginess in all his photos - he definitely knows how to capture the beauty of
powerful, fierce
women.
When asked what his inspiration was, he answered:
"Living in a tent in my living room & drinking whiskey for days on in, that's when the ideas really started to flow. Or any kind of fort will do. 60's & 70's playboy mags, old motorcycle films, Jim Morrison's poetry, long road trips with little cash, recklessness, total freedom to be myself, Guy Bourdin, long walks at 3am, my beautiful humble woman, activities that have no meaning, bad weather, complete confidence without cockiness, being with people who do before they think, very small towns & villages, just doing shit that's out of the ordinary."
I hope you guys enjoy these pictures just as much as I do!
XX
,
Racheal
http://jasonleeparry.com/main/
Quote from..
http://bentrovatoblog.com/fashion/photography-by-jason-parry/